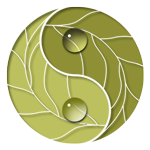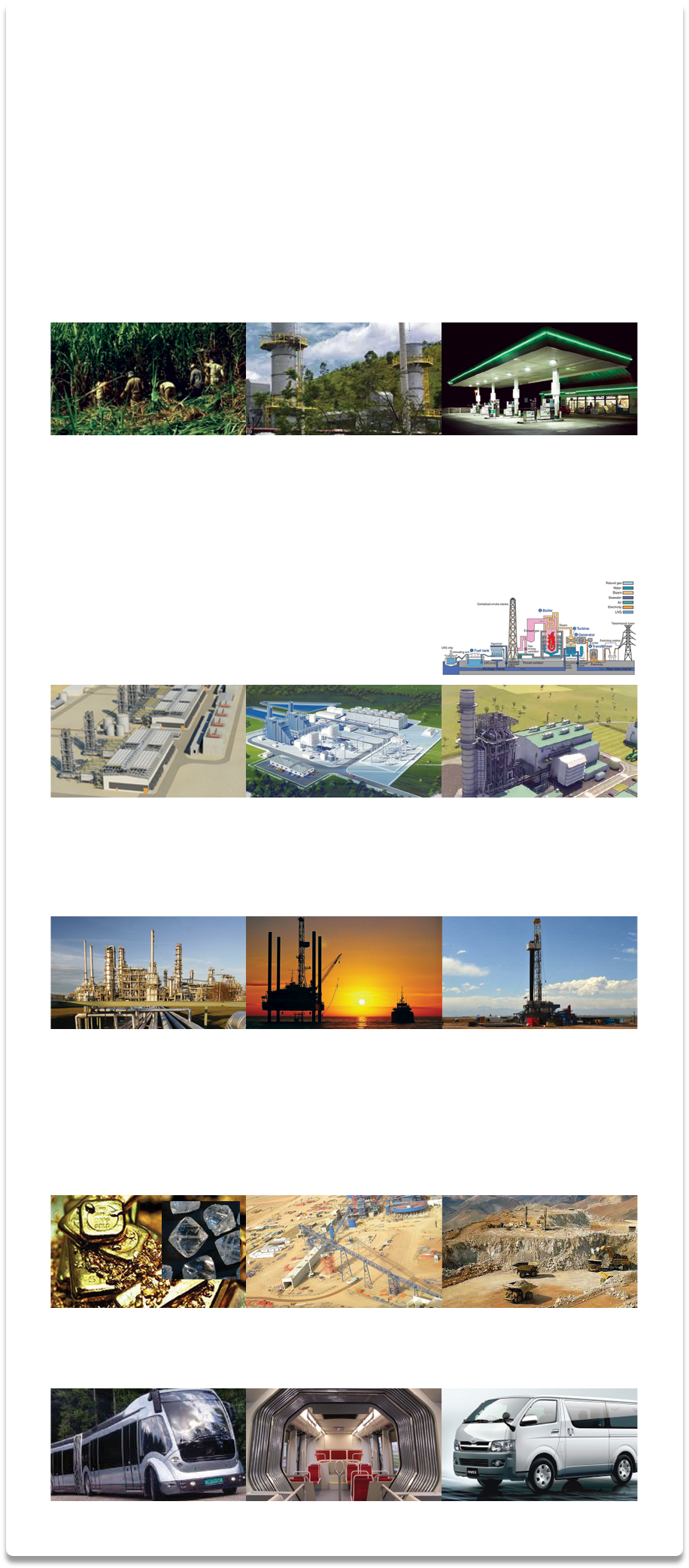 We are implementing our Projects as Freezones within all of the Nations we work. These Freezones will include all our technologies
and systems for job creation and sustainability whilst being ecological in our delivery of our Projects. We would also like to Partner
with the Governments within the Nations to assist in delivering some of their own infrastructure Projects to assist in their growth
and prosperity.

Copyright © United Humanitarian Trust 2015. All Rights Reserved.
For more detailed information regarding our

UHT and Partner Projects, please click here:


Some, but not all the technologies we will be implementing in the countries we are looking to work with. Solar water pumps to supply fresh
water to towns, Anaerobic digesters, water capture and storage facilities, Build a new and modern town with all main infrastructure to show
the model of the future for each Nation, Incorporate all the latest technology in food, energy and water plus waste management and sanitation,
food plant installations, fish farm installations. Mining for precious metals and gem stones using our environmentally friendly technology.
Water plants for structured water for health and preservation of supply. Production of liquid natural gas (LNG) from sugar cane to power public vehicles, plant and machinery in each town. Upscale farming production of existing crops for local farmers. Develop with the Government, infrastructure and other projects internally to support growth. Eco wealth financing. Increase production of power plant capacities for each town.

FREEZONES

Anaerobic Digestion will be employed to make energy from LNG from the sugarcane.
We will process the farmed sugarcane to make LNG.
We will process waste from the major towns & cities to make more energy.
We will use some energy within the new Freezones for the growing of food & fish and for processing.
New major transport hubs will be posted there too for re-fuelling of new land trains transporting people in sustainably clean comfort.

SUGARCANE

The Sovereign Nation of Accompong along with its Strategic Partner, UHT offers its assistance to the Governments of certain Nations in which
it is looking to help in relation to acquiring sugarcane plantations of significant size to enable us to invest in the infrastructure to create LNG,
from the sugarcane. This will be used as a fuel source for gas fired power plants for major towns and cities in these Nations. Plus a Freezone
will be set up alongside the power plants for the growing of food and fish, plus the processing of the same for sale within the Nations. Some of
the new LNG fuel will be used to power new transport systems to take people from one major city or town to the other. We will also process

waste from major towns and cities, which will produce even more energy.
VERTCEA & AQUACULTURE - Total food independence with food farming and fish farming

We will be building VERTCEA or food farms that can grow any type of food in volume in any climatic condition with the minimal use of water
but with no pesticides or synthetic fertilizers.

Another main feature of the Freezones will be the large volume fish farms utilizing the best technologies for the sustainable growing of up to
40 species of fresh water and salt water fish and shell fish.

Processing and manufacturing plants and facilities to take the produce from all kinds of farms and producers for items such as juices,
ketchup, packaged fresh and dried fruits and vegetables, etc, etc, etc.

POWER PLANTS

We will employ the latest LNG and W2E technology to generate huge amounts
of Energy but also use some LNG for Transport.

Multi-fuel Power Plants - LNG & W2E

Liquid Natural Gas & Waste to Energy.
OIL & GAS

UH Trust and its partner DS Energy have a combined experience of over 300 years in specialty oil and gas consulting. They will help the
Nation develop its hydrocarbon resources by conducting seismic interpretation studies and developing detailed drilling programs for
exploitation. DS Energy and UHT will bring in the most advanced drilling and completion equipment to ensure the success of the drilling
operations and help the host country take the extracted oil to market through a variety of methods including in country refining. All of this will

be accomplished by using the most ecologically safe and environmentally responsible methods used in the industry today.
MINING – Precious metals and diamonds

In and around the areas of interest we find potentially the richest mineralised countries and will partner with them to allow for an environmentally
sound and marketable sales and extraction process of their precious metals.

We will be employing ecologically advanced applications in the mining for alluvial gold, diamonds and other precious metals. Our efforts will
consist of dredging and gravitational feeds with a centrifugal washing process that does not require the use of harmful chemical or large open
pit blasting efforts. The intention of exploiting these minerals is to create country jobs, wealth and sustainability.

With this our commitment is in developing significant infrastructure projects beginning with clean water, farming technology, health/education

and transportation for the foundation of a prosperous future.
TRANSPORTATION HUBS - Land trains and minivans

Land trains will run between major hubs running on clean sustainable liquid natural gas. From the Hubs to City Centre's a Regular minivan

service will also run on liquid natural gas.